---
I have been employed at Oxford High School since August 2000. I have taught grades 9 through 12 in all core subject areas.
While attending college at JSU, I was involved in the special friends program at Piedmont Elementary. I interned in several classrooms in the Oxford School System while completing my undergraduate degree, and I completed my student teaching at Cleburne County High School.
While employed at OHS, I have received training in a variety of programs, including SRA Corrective Reading, Alabama Reading Initiative, Language!, Strategic Instructional Strategies, and V-Math. Through partnership with Vocational Rehabilitation I served on the panel for Resource Mapping for Youth in Transition with Disabilities.
I am the department chairperson for the special education department. In 2015 I received the Educator of the Year Award from the Alabama Department of Vocational Rehabilitation for our region.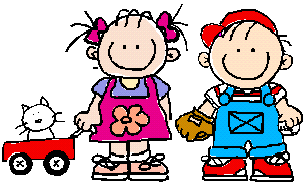 .